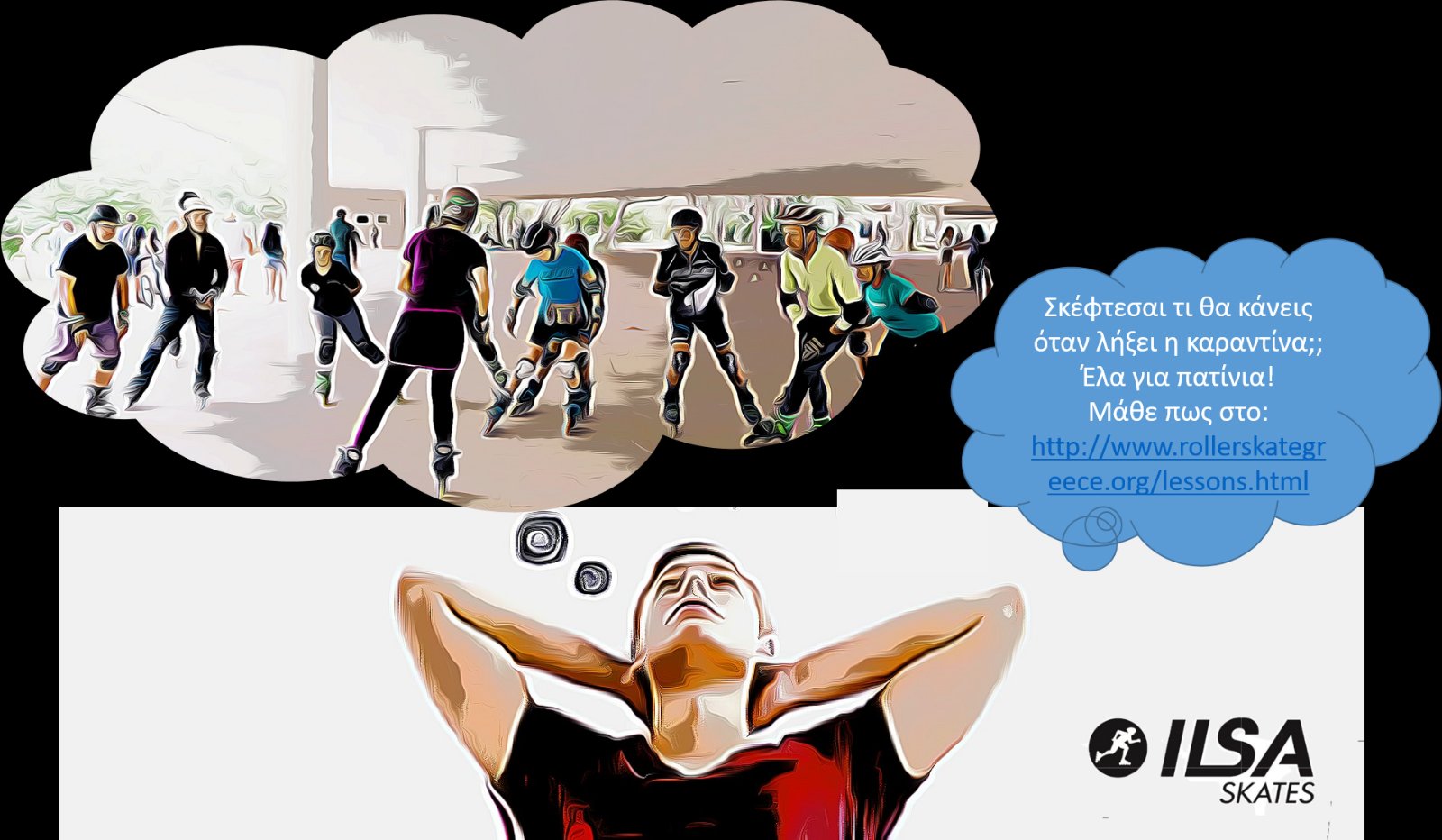 Since it opened to the public in 2005, OAKA had not closed again. On March 13, 2020, all activities were suspended due to measures to combat CoVid19. https://www.kathimerini.gr/1068992/article/epikairothta/ellada/kleinei-to-oaka-logw-kroysmatwn-korwnoioy.
All public and private places for sports and gatherings were closed, while gatherings were also banned, and traffic and even traffic were gradually banned.
Sports were allowed individually and around our home. We completely complied with the instructions. We stopped our meetings. We stayed home. We spread it on social networks. We made skates in the yard, in the living room, in the square of the house. And we did it two months later.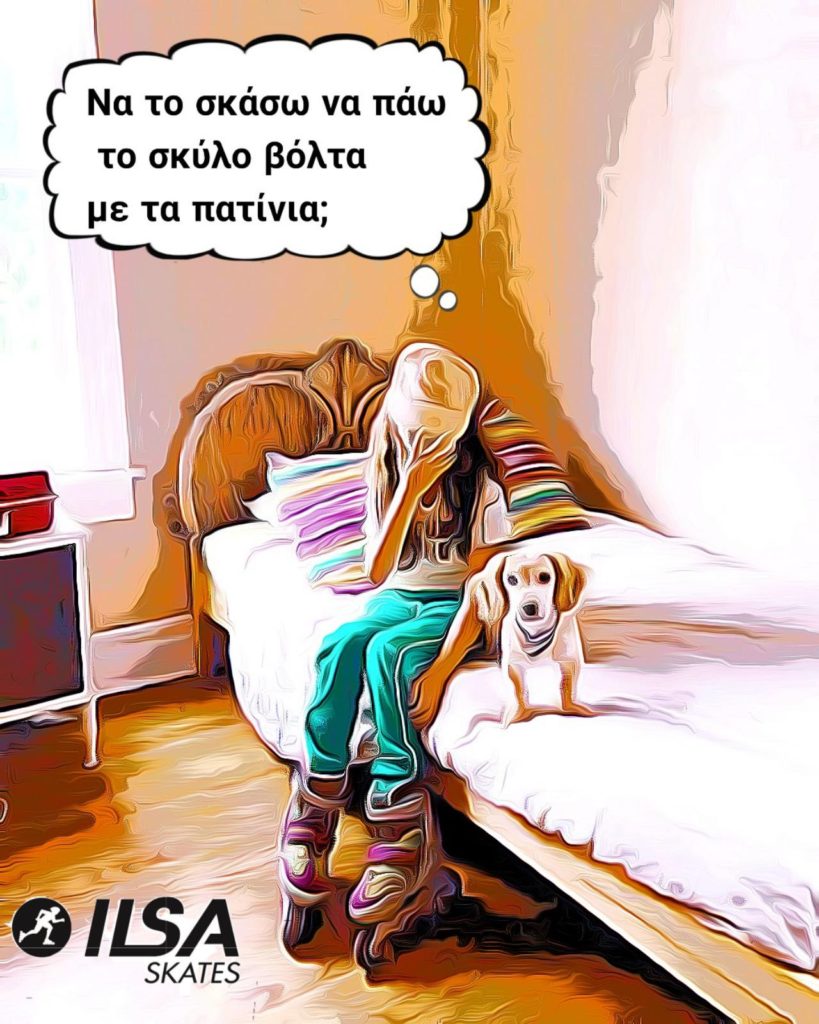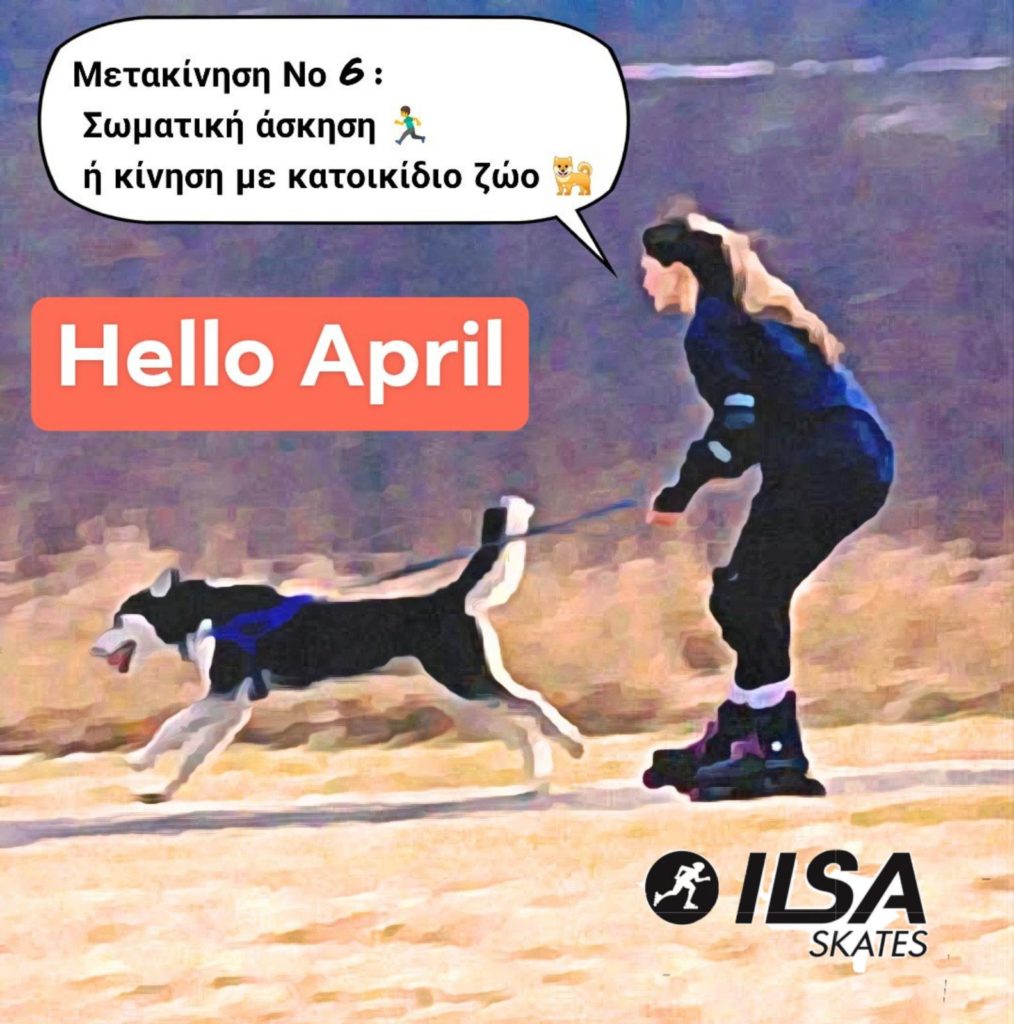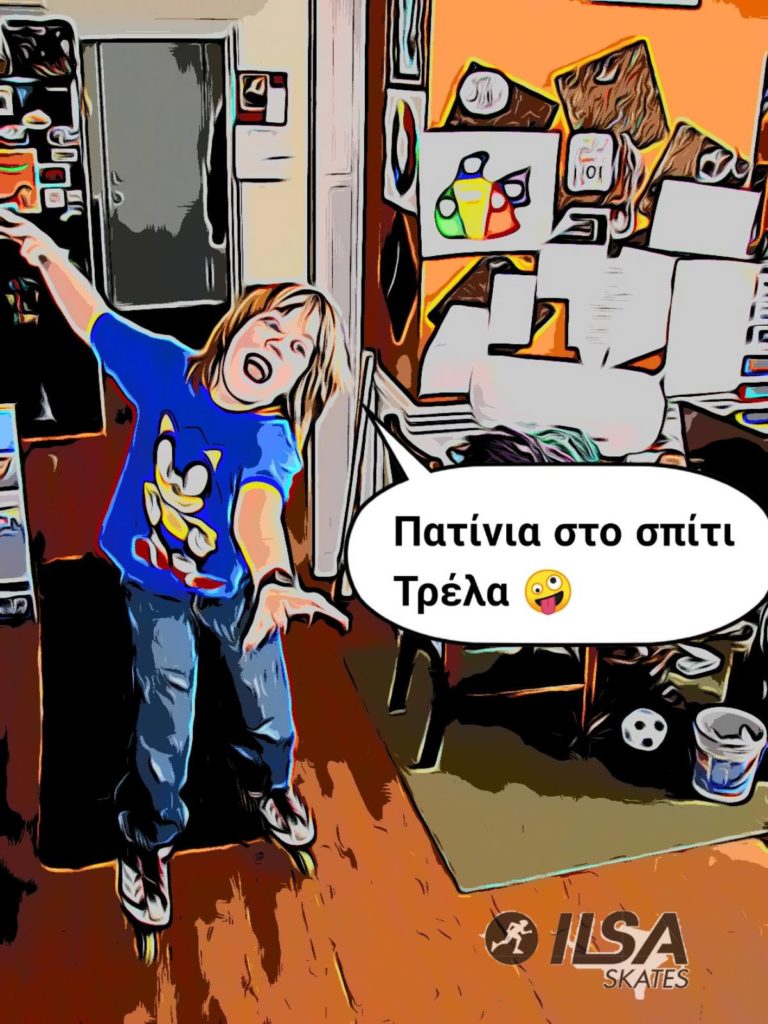 On May 13, we were overjoyed to see the country and OAKA reopen for individual sports. Alone, keeping the necessary distance from our fellow citizens, with the protection measures provided, we resumed our favorite sport.
The group's meetings will resume as soon as this is allowed by the authorities. And today and tomorrow and we will always be safe.