The Games
Features [en]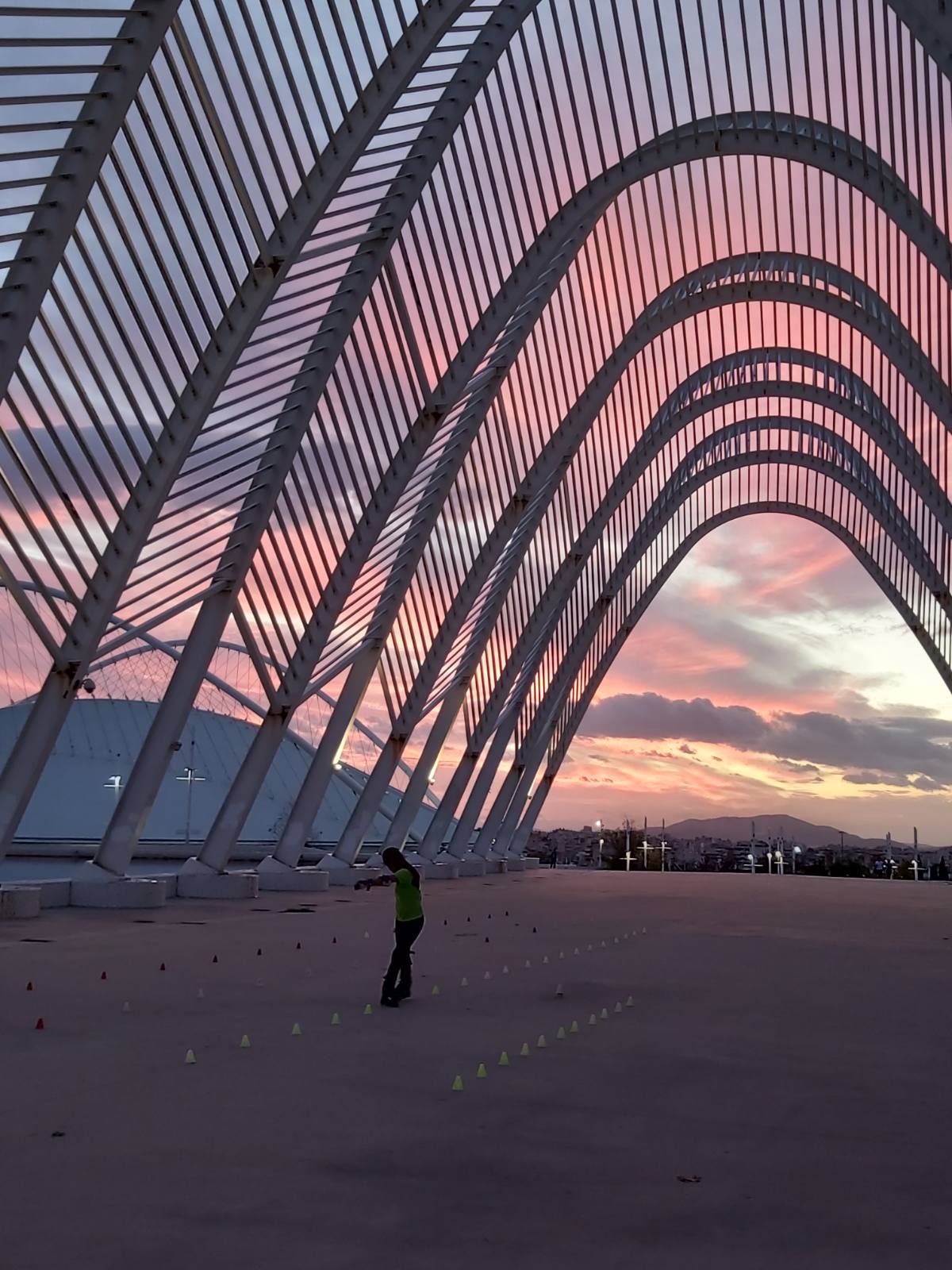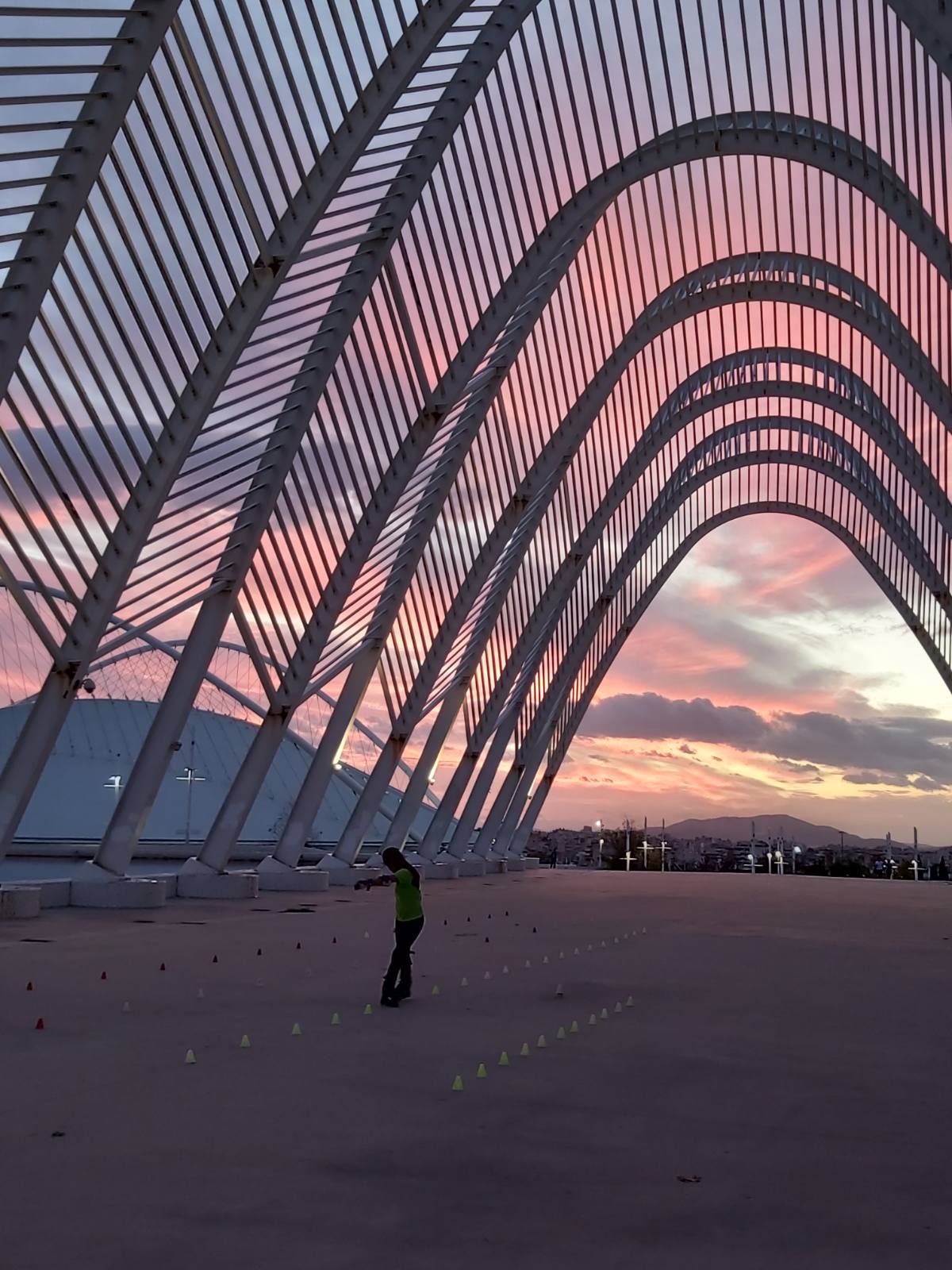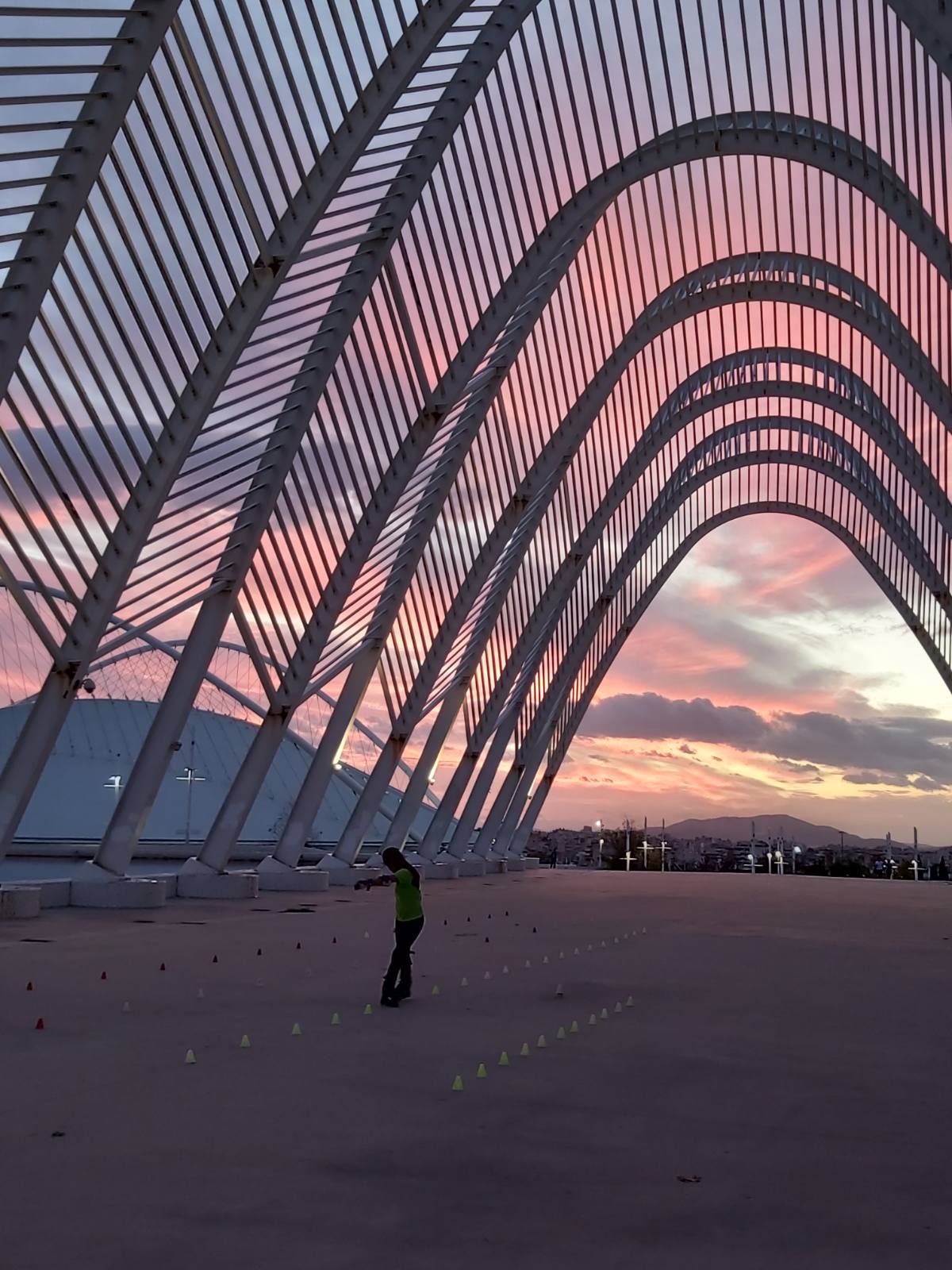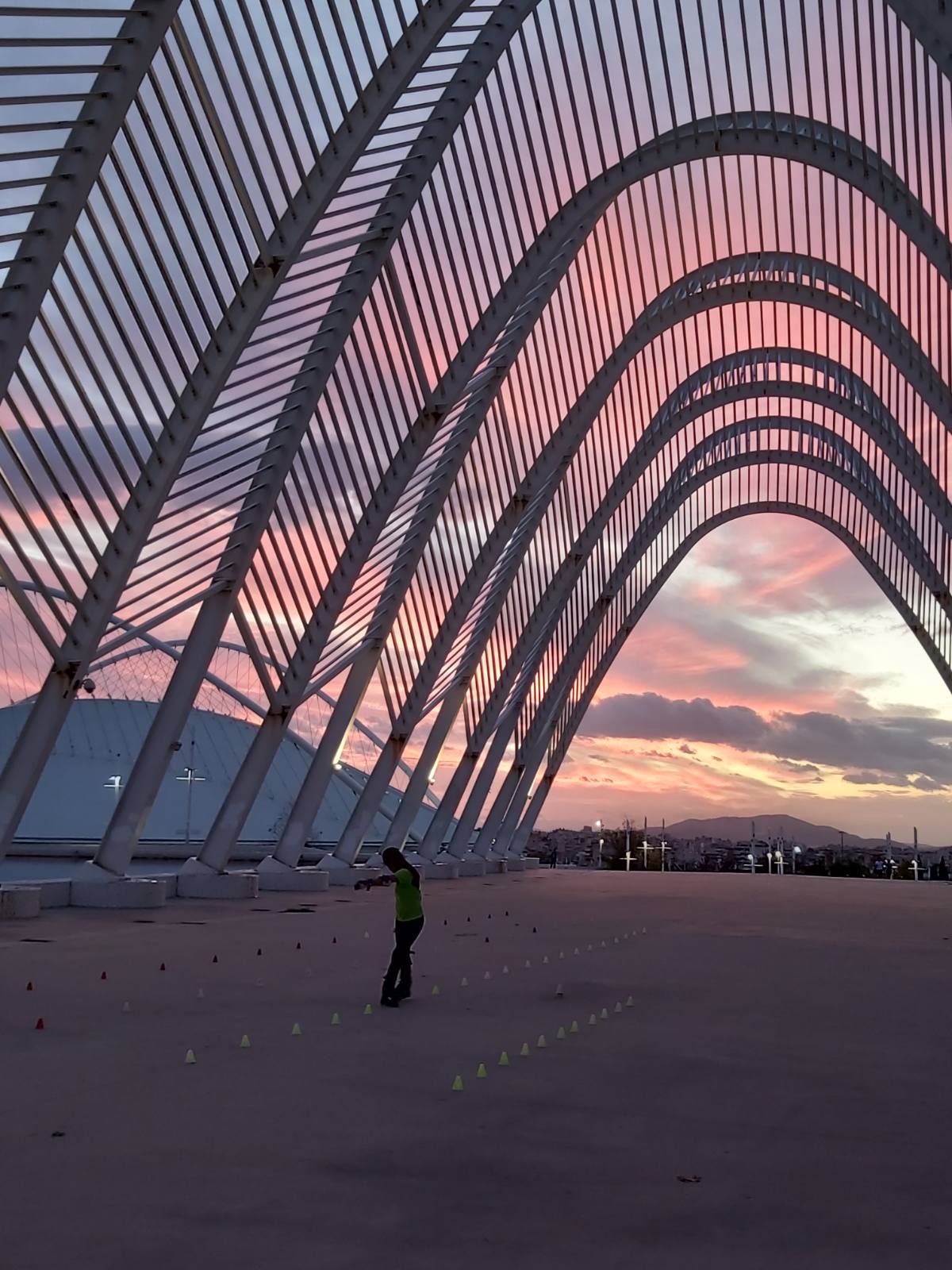 FITNESS
The joy and enjoyment of the athlete. With good company, with our friends, in our favorite places. We have fun exercising.
SLALOM - FREESTYLE
We want to continue the techniques. Speed slalom, battle, classic, jump, slide. These are official WSSA competitions. Young and old participate in competitions in Greece and abroad to improve and beat ourselves.
INLINE HOKEY
For boys and girls, children's team and adult team, trains and plays friendly matches and, as the sport spreads, will participate in more and more events and successes.
RIDES
The routes excite us. Beach - beach we cross Greece safely. From north to south and west to east we cross Athens. Exploring every corner and area, discovering our beautiful country and our unique city.
Latest News
Since it opened to the public in 2005, OAKA had not closed again. On March 13, 2020, all activities were suspended due […]
Athens Rollergames 2020 was scheduled for May. They also fell victim to CoVid19. In spite of the pandemic, they will take place […]
27, 28, 29 May 2020We don't meet up close but we get close via the internet.Every day for three days, ILSA will […]