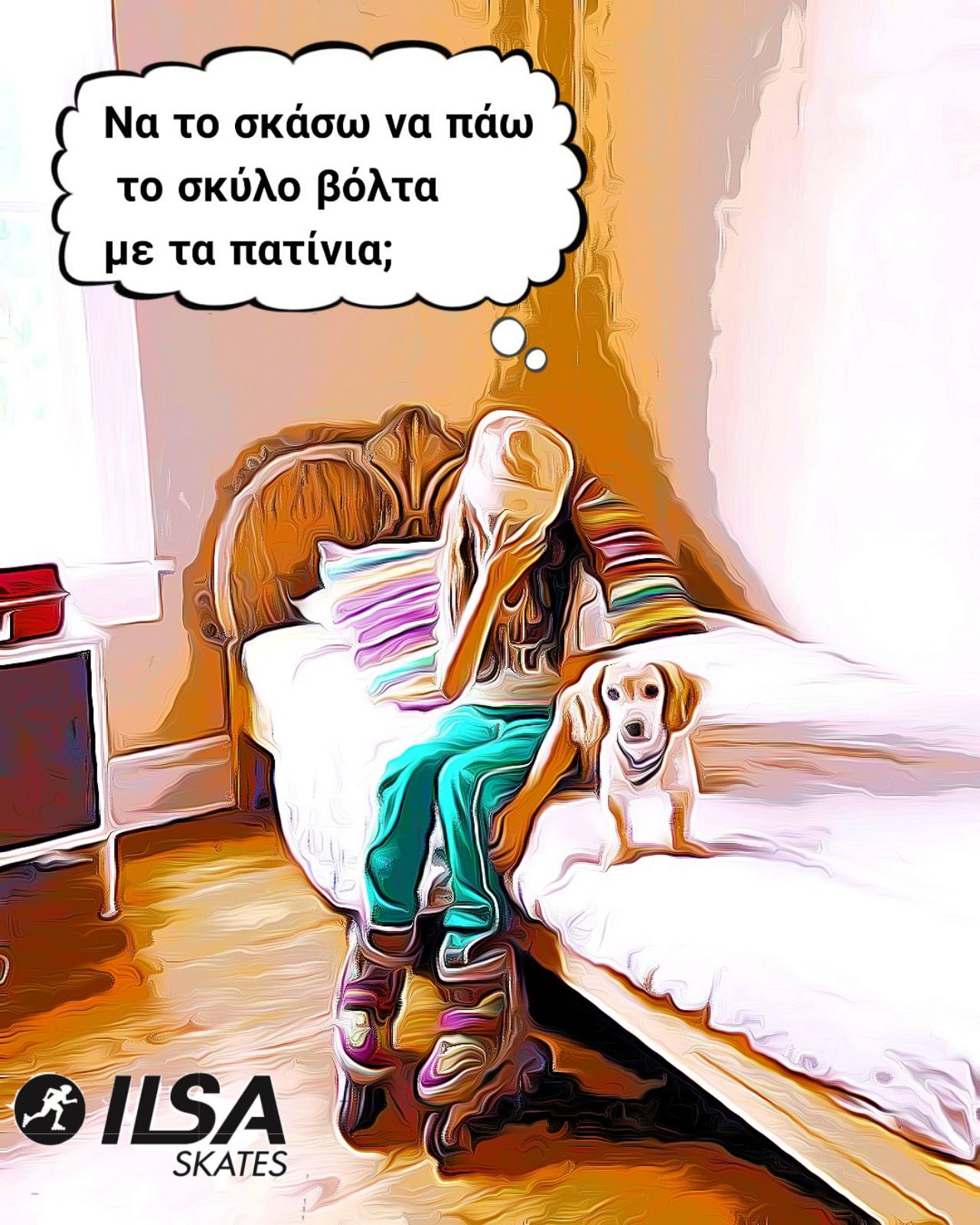 We all participate in the joint effort. Distance and not isolation. And when all this is over and they are a bad memory, then we know what to expect.
PARTY! Like what our team knows how to organize. Young and old, with skates and without, afternoon and evening, with music and many tricks, with old and new friends.
Our next appointment will be there and we will all be there.
OUR LIFE IS NICE BECAUSE WE DO IT!