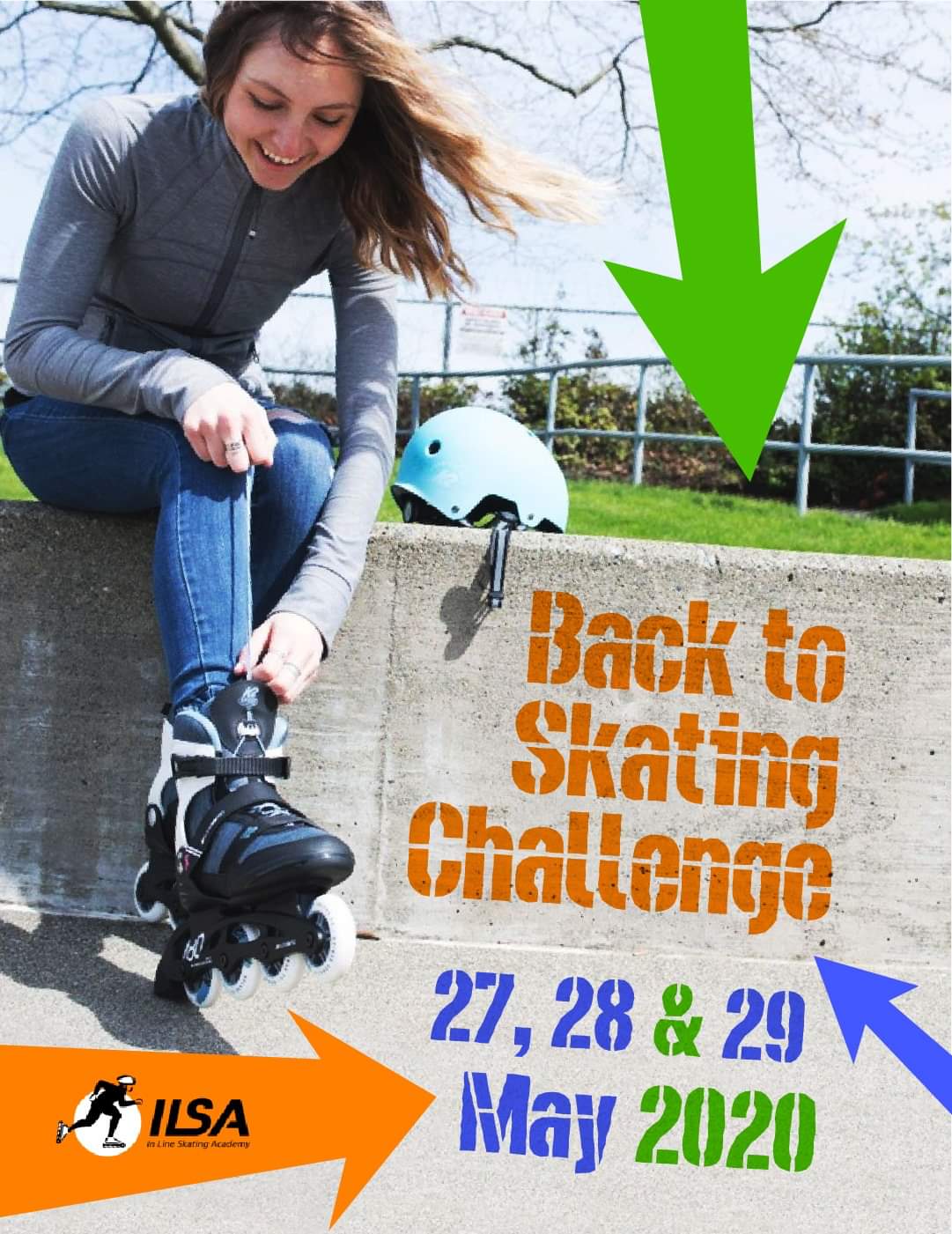 27, 28, 29 May 2020
We don't meet up close but we get close via the internet.
Every day for three days, ILSA will upload a short video with three different levels of techniques. We have done all the techniques during the group meetings.
Anyone can participate by sending to athens@rollergames.gr a ​​video in which they will repeat one or more exercises.
Large space is not required, as long as it is safe.
It can be turned into places like the backyard, the terrace, the balcony or the living room if the conditions or the parents allow it.
The videos of the technicians as well as the videos of those who participate will be posted on the team's website www.rollergames.gr
At the end, certificates of participation will be issued.