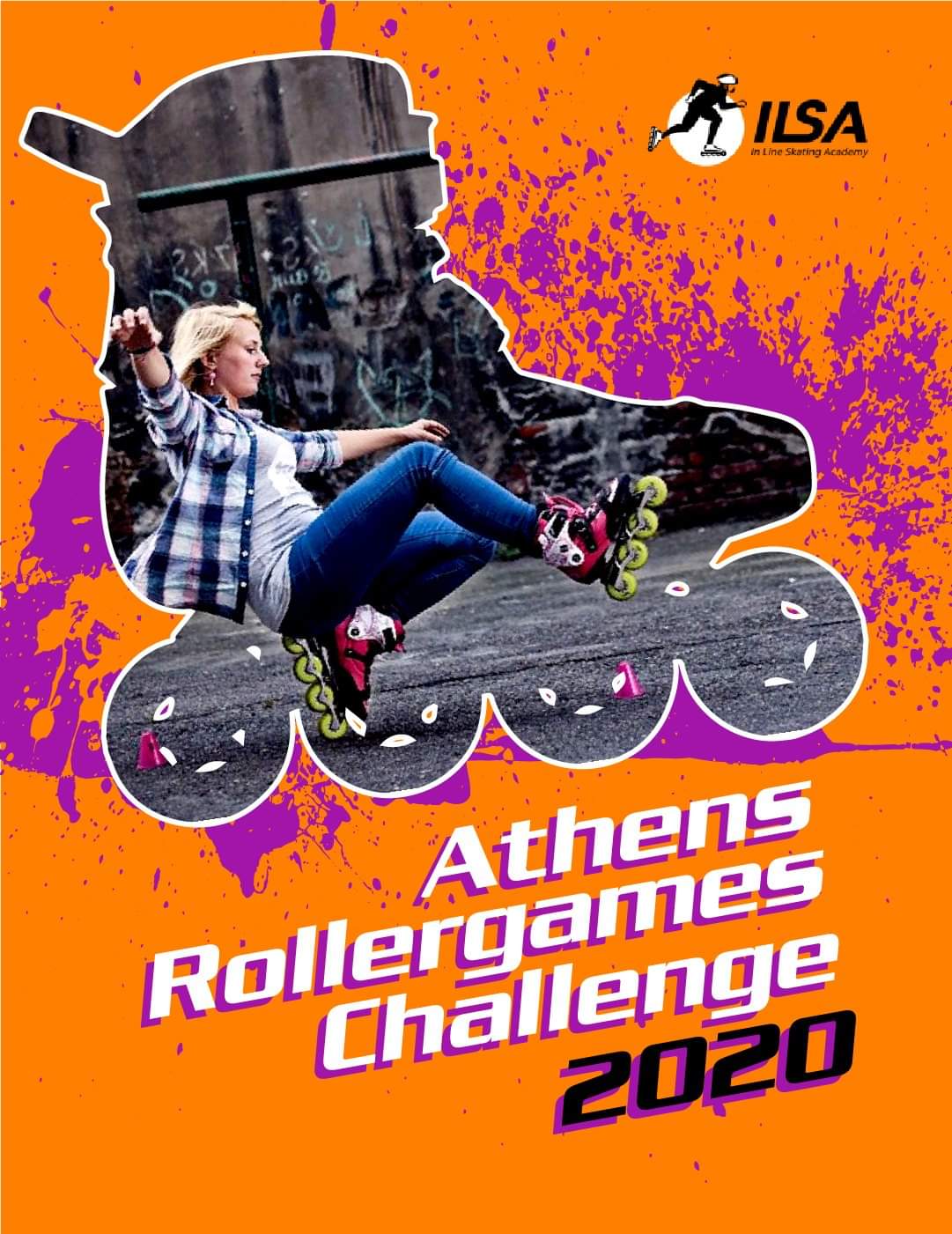 Athens Rollergames 2020 was scheduled for May. They also fell victim to CoVid19.

In spite of the pandemic, they will take place again this year, one year after the successful event rollergames 2019, online rollergames challenge.

We will not meet, they will be done via the internet as an unofficial event.
Participants will register online. They will send by Sunday, May 31, 2020 at 12:00 to the mail athens@rollergames.gr a ​​30-second video with whatever tricks they want with at least two cones. The judges (Emil and Veli) will decide and classify the videos.
The results will be announced on Sunday, May 31 at 20:00. All participants will receive a certificate of participation by e-mail and the first 3 will receive a special surprise prize.